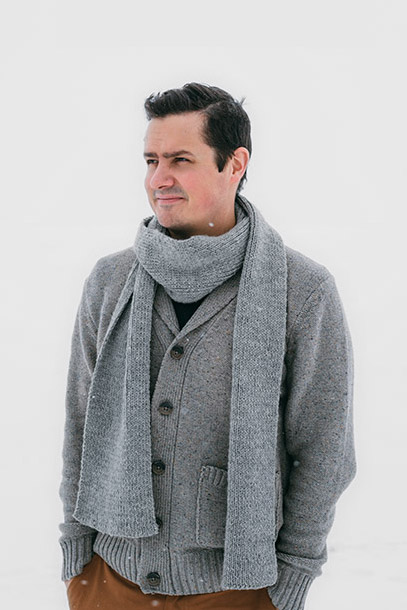 Olen naantalilainen valokuvaaja / web-suunnittelija ja aloitin kuvausharrastuksen vuosituhannen vaihteessa. Tradenomiopintojen ja reilun viiden vuoden mainostoimistouran jälkeen olen kuvannut ammatikseni vuodesta 2012.
Vapaa-ajalla olen tai yritän olla ulkoilmaihminen, minimalisti, terveysintoilija, podcast-addikti ja vaimoni arvoinen aviomies.
I am a photographer based in Naantali, Finland who started fiddling with cameras in the turn of the century. After studies I worked in advertising for a bit over five years. Since 2012 I've been paying my bills with my cameras.
When not at work I am or try to be an outdoors person, a minimalist, a health ethusiast, a podcast addict and a husband worthy of my wife.
Palvelut
Monipuoliset valokuvauspalvelut Turun alueella ja koko Suomessa
Lapsi- ja perhekuvaus
Hinnat alkaen 300€ / tunnin kuvaus kotona, miljöössä tai molemmissa.
Valmiit kuvatiedostot (väh. 30 kpl) asiakkaalle vapaaseen käyttöön.
Dokumentaarinen häävalokuvaus
Hinnat alkaen 1400€ / 8 tuntia lauantaipäiville, muina päivinä myös lyhyempiä kuvauksia.
Valmiit kuvatiedostot (400-600 kpl) asiakkaalle vapaaseen käyttöön.
Yrityksille
Muotokuvaus, lifestylekuvaus, lehtikuvaus, tuotekuvaus, henkilöstökuvaus, arkkitehtuurikuvaus, tapahtumakuvaus yms.
Pyydä tarjous »
Fine Art -valokuvatulostus
Lataa PDF-hinnasto »
Services
Family, kid and senior portraits
Prices starting at 300€ / an hour session in your home, in an outdoor location or both.
Documentary wedding photography
Prices starting at 1400€ / 8 hours on Saturdays, shorter sets possible on other days.
Photography services for businesses
Portraits, lifestyle, editorial, industrial, architecture, event, product photography etc.